Planning a wedding or special event can seem like a daunting task – making choices that are good for you, your partner and your family can be tough, and it usually feels like something has to give. Founder Annie Tracy knows things don't always go as planned. She started Salty and Sweet Events after an
event went "salty" and she turned it into something "sweet." Salty and Sweet's three levels of service have been specifically designed to fit clients' needs. Full-Service, Partial-Service or 90 Days-of-Coordination packages enable you to choose the ideal level of involvement.
Why not try something sweet? Start the conversation!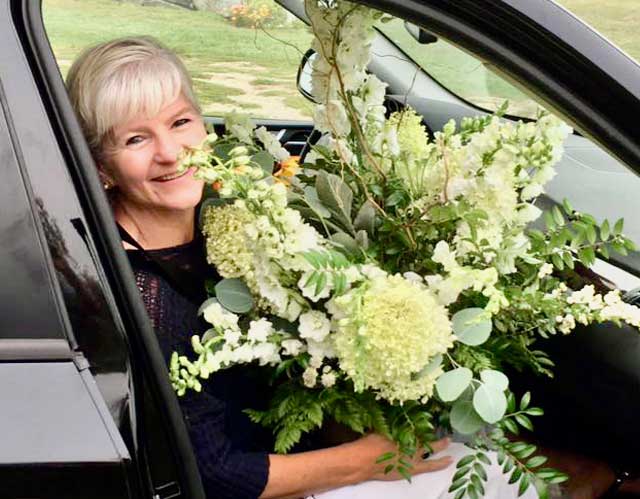 A few words about our founder . . .
As an event planner for more than 30 years, Annie has experience in creating sensational events for clients of varying circumstances and desires, giving them peace-of-mind throughout the planning process.
Annie began her journey just after culinary school. Working at a bakery in New York City, she realized it wasn't enough just to bake pastries. She needed to be around the people enjoying them – she wanted to be in the excitement.
Soon after, Annie became the Catering Director for the Museum of Modern Art until relocating to Kennebunkport, ME. Her years of experience in baking and catering combined with her love of weddings and social events were the foundation of her success. She has since been part of more than 300 once-in-a-lifetime experiences with her clients.
Salty + Sweet = The Perfect Match
unique solutions for your big day
Weddings that capture the imagination!